Safe maintenance through working papers and LOTO procedures
Safety is not just a theory but a daily reality. Maintenance plays an important role in safety. Poorly maintained machines are a hazard to the people who operate them. However, the maintenance work itself also has to be carried out safely. This requires a proactive behavior that is aimed at accident prevention. Despite many regulations and procedures things still tend to go wrong. With Rimses, Realdolmen introduces an integrated solution that supports safety in actual practice, using 'simplicity' as key word.
The solution for safety provides an integrated approach within the CMMS of working papers and LOTO (Lockout-Tagout) procedures.
Image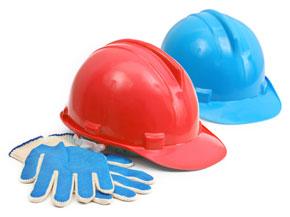 Work permits and safety measures
A work permit stipulates the agreements and conditions for the safe execution of the work described. All the risks of a particular type of maintenance activity are determined based on a risk analysis. Risks may depend on the type of work, the place and the type of location. Safety measures are put in place to control the risks. Clear validation procedures ensure that the technicians will only start maintenance work if the safety status of the work permit or safety rule(s) allows it.
Work permits and safety measures can be applied to: work orders, standard work and planned maintenance. Authorized technicians can also add work permits in the to-do-list for work order execution.
LOTO procedures
The lockout-tagout procedure ensures that installations and machines are made safe by disconnecting them from all power sources with a lock and tag. The LOTO procedures include both locking and unlocking requirements. A geographic tree structure shows all the isolation points and their status at a glance.
You can manage safety based on parameters for geographic location, location type and work category. The safety measures are then applicable to all maintenance activities within one or more of these parameters. This allows you to work with safety standards, so that you do not have to create a link to each of the measures every time yourself.
Benefits of the safe maintenance functions in Rimses
Practical solution which was established in consultation with practitioners.
The safety functions have been completely integrated in the maintenance management so that everything goes intuitively and smoothly.
There is no need for unnecessary actions which means that you can avoid duplication of effort.
The synergy of safety and mobility contributes to a safer work environment for everyone.
All information on maintenance and safety is available to everyone, at anytime and anywhere.
Image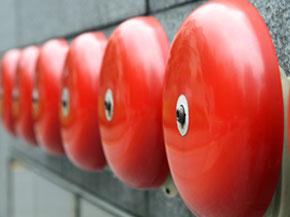 The functions for Working papers and LOTO are available in the product Rimses Expert.
The functions for Mobile safety are available in Rimses Mobile.